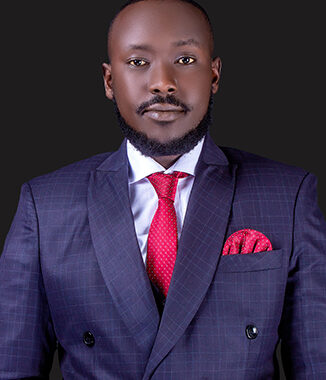 Kirui Elkana
Environmental Specialist and Co-ordinator
Kirui leads in conveyancing, tourism, environmental law, and legislative drafting.
He is an ardent believer in protecting natural habitats and resources. To ensure these wildlife management goals are
achieved, he has worked with organizations like the Kenya Wildlife Service (K.W.S), Maasai Mara Wildlife
Conservation Association (M.M.W.C.A) and several hospitality businesses in the Maasai Mara.
He holds a Bachelor of Laws degree from Moi University.